Janesce Skincare

At Janesce, plant power and wellbeing are not trends they are following – they are movements they are leading. A holistic approach to skincare has been right at the heart of everything Janesce have done for the last 30 years.


Bestow Beauty

True skin transformation can only happen when you work from within. Bestow Beauty offers a range of natural, organic skin nutrition boosters formulated by New Zealand's leading dermo-nutritionist, Janine Tait to nourish your skin from within.

Coola

COOLA choose the most innovative, scientifically advanced ingredients that are also as natural, organic, sustainable, and locally sourced to create beauty and suncare products with a difference. Protecting your skin from the sun is skincare 101.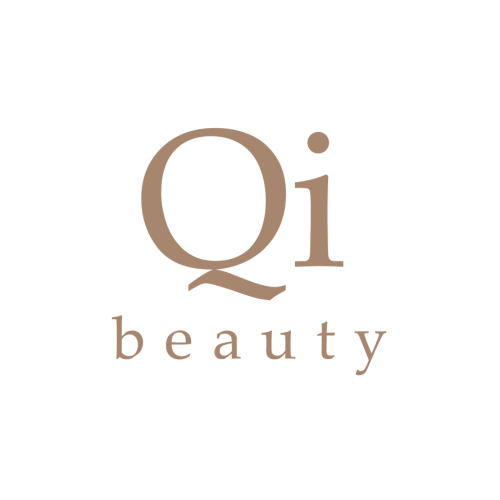 Qi Beauty
Qi beauty gives skin the energy it needs to recover," says Kathy Pedersen, who is the creator of Qi beauty. I've spent many days training with her at Qi beauty's home base and can honestly say that her passion and commitment to sustainable skincare, age-control and 'wholistic' anti-ageing is truly inspiring.
SHOP QI ONLINE
Looking for something else? Let us know below and we'll be in touch!